As an all-volunteer organization, we acknowledge not only the gift of time from our volunteers, but the community as a whole via their financial and physical support.

Emergency Medical Rescue – NYC gratefully acknowledges the support of Segway of Utah in facilitating the deployment of their product in an innovative program to bring urgent care to patients in high-density crowds.
The first part of care for our patients is effective communication . Thanks to the donation of a radio gateway by Tactical Communications-Applied Technology® , EMR-NYC can instantly communicate with other providers, despite use of different radio systems and protocols.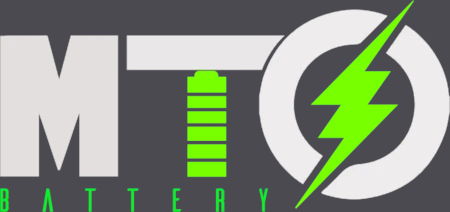 Emergency Medical Rescue – NYC makes heavy use of our Segways, pushing their batteries far beyond consumer use. MTO had provided rebuild and testing of the Segway battery systems, effectively doubling their lifespan and freeing up EMR-NYC funding for use elsewhere.